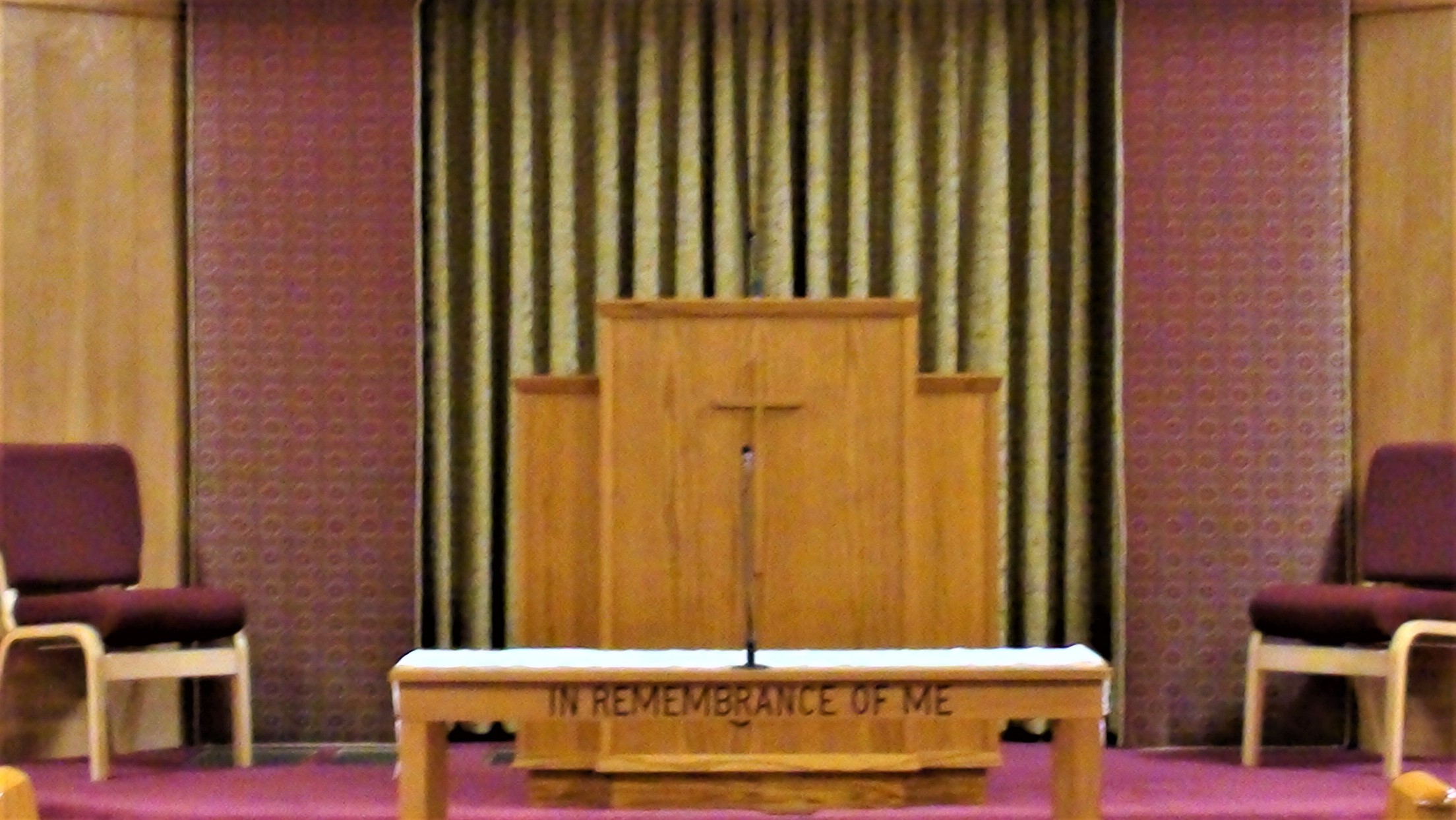 Welcoming Church Service in San Angelo, TX

Attend a welcoming church service in San Angelo, TX, and discover the difference God can make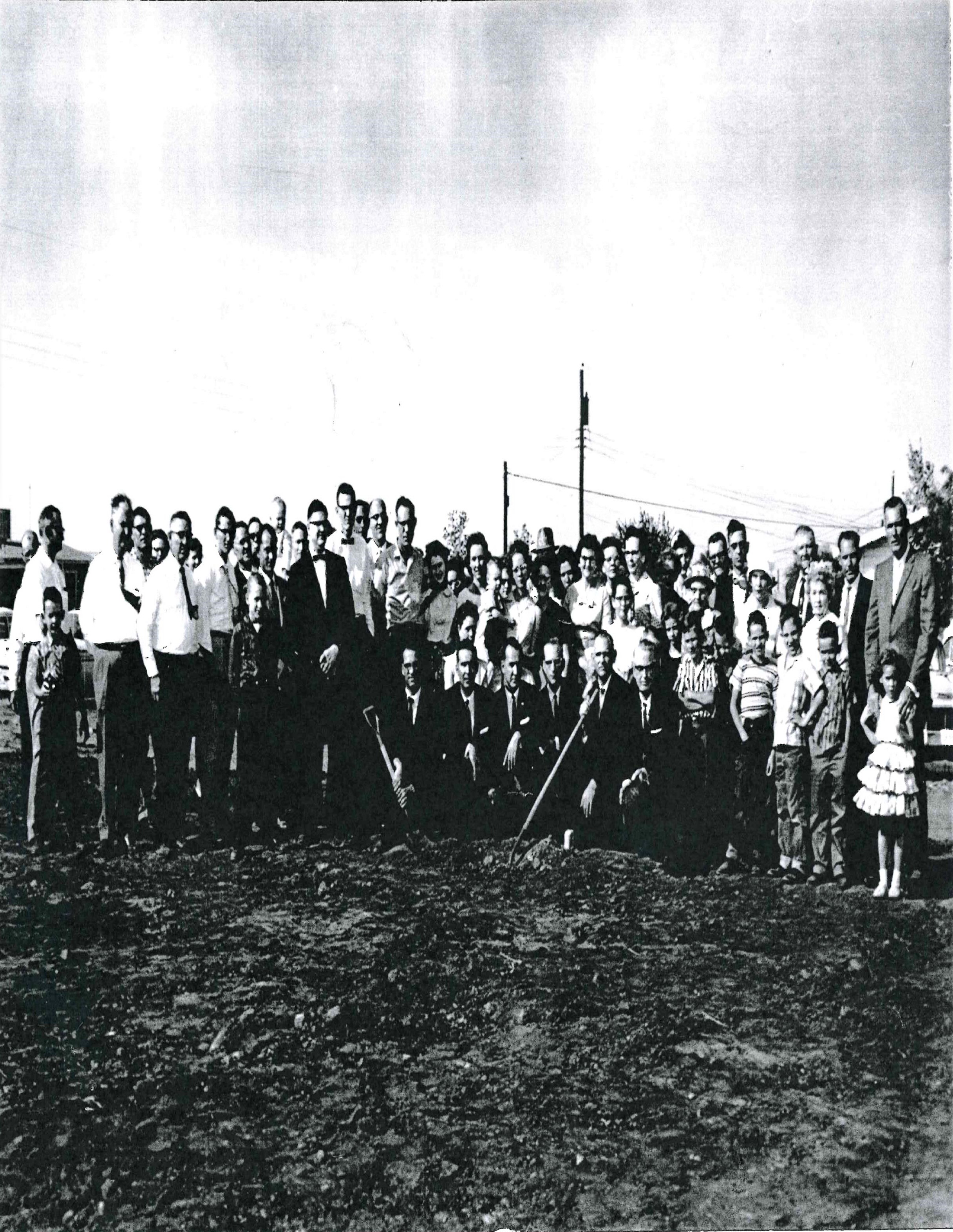 in your life. Our congregation consists of approximately 60 members, and leadership is made up of three elders and one deacon. We are always happy to see new faces, so if you're searching for a place where you can feel like you belong, consider giving us a visit.
The story of West Angelo Church of Christ began at another church across town, but the community sought a place of worship closer to home on the west side. After working diligently to raise funds, we were able to build and open a new church of Christ in 1961. Since then, we've continued to warmly welcome guests who attend.
Worship & Ministries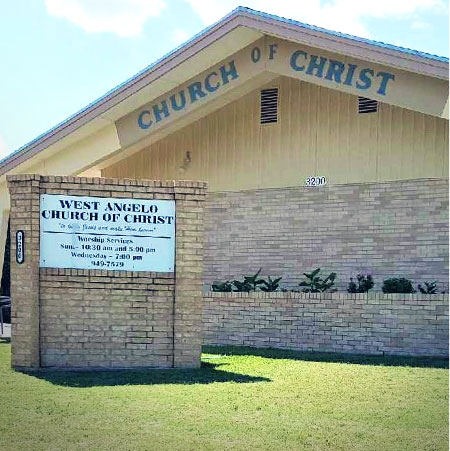 We're happy to offer our members a variety of ways to worship and fellowship together. We offer services every Sunday morning at 10:30 am and every Sunday evening at 5:00 pm. On the first Sunday of each month, we gather together after the first service to share a meal together in the Family Center Building next door. On Wendsdays, we gather at the Church to praise our Lord through Sermons by Various Speakers, Scripture Readings, Biblical History Lessons, and other positive Religious Activities. We have Online Sermons available to listen to and are happy to announce we also have a growing amount of Video Sermons.
During the Christmas season, our nonprofit church comes together to help out at local nursing homes, along with women and children's shelters. If you're interested in volunteering and helping out with any of our ministries, please don't hesitate to contact us.